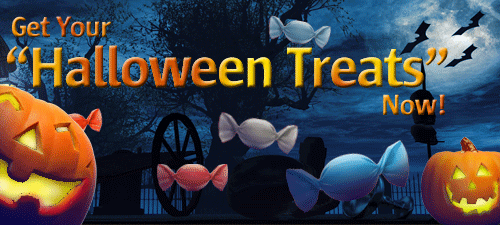 Have a look on 3 Top Facts to struggle with evil on Halloween:
1. In the days of the Celts (6 century B.C.) to avoid falling prey to dead shade, people put out hearths in their homes and dressed up as a worse – in animal skins and heads, hoping to frighten evil spirits.
2. Druids gathered in the oak groves on hilltops, lit fires and sacrificed animals to appease evil spirits.
3. It was a pagan belief that on one night of the year the souls of the dead return to their original homes, there to be entertained with food. If shelter were not provided, these evil spirits would cast spells and cause havoc toward those failing to fulfill their requests.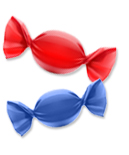 In the 21st Century we've entered the new era where information technologies hold dominant positions. We cannot imagine our life without them anymore. However, there are lots of threats and risks than endanger our digital life.
What you've done to protect your PC? Follow our verified method to fight against the present day "evil" and maintain your digital life safe and secure!
Click here to make use of HALLOWEEN's Best Deals and keep your data secure!