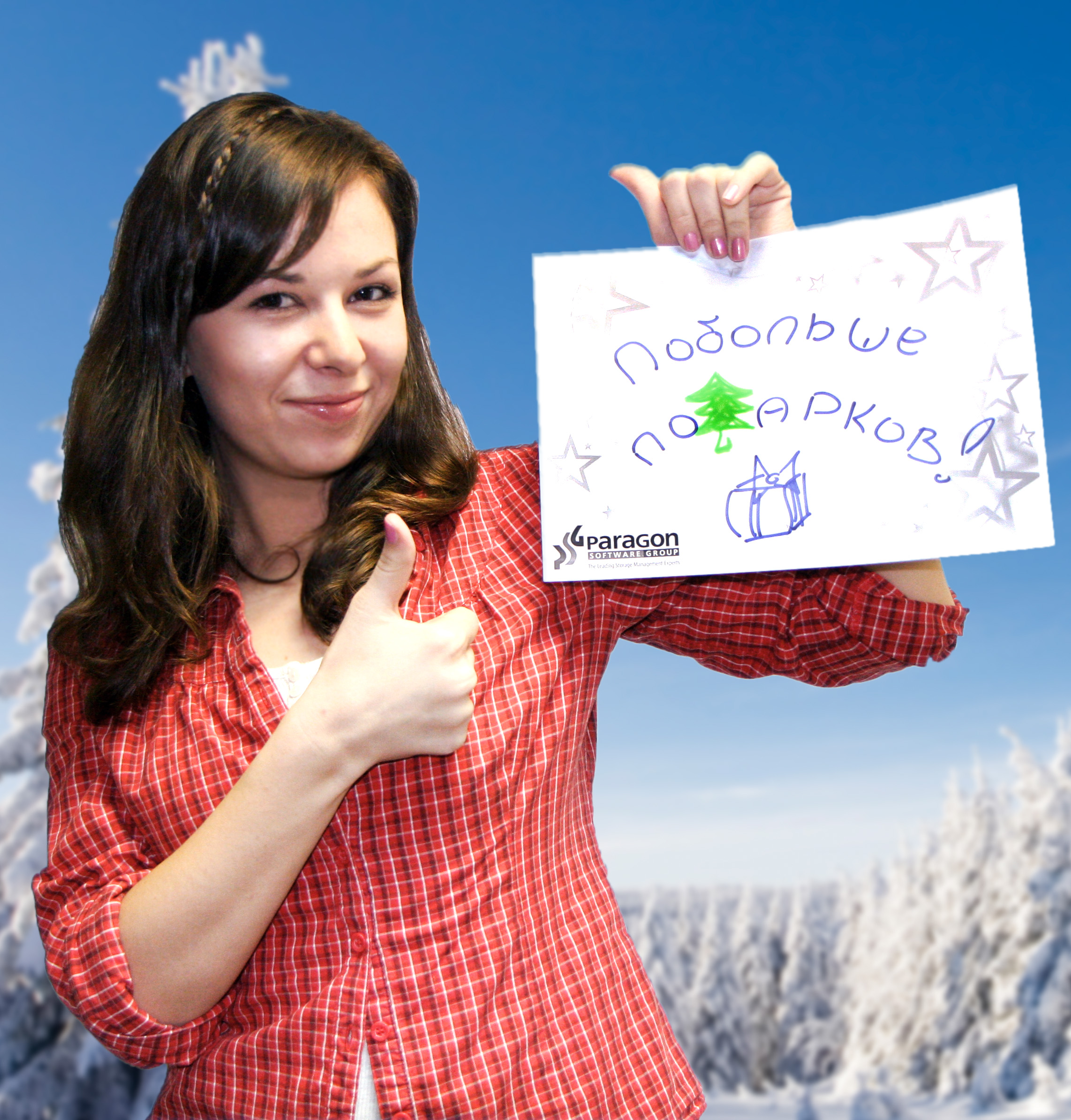 Paragon Software prepared special greetings for their loved Facebook fans and valued customers!

Dear Friends,
Christmas is a magic time when people all over the world join with their families, close friends and loved ones no matter the distance spacing beetween them.
In much the same way, members of our Paragon Software FAMILY, that live in different parts of the planet and speak the variety of languages, ONCE a YEAR got together to WISH YOU all the BEST for this wonderful CHRISTMAS season!
Find our very special DAILY greetings prepared by Paragon FAMILY members for each of you at Facebook page
Would you like to wish something special to us as well or just say "Hi" to all the fans and friends of Paragon Facebook community? JOIN us on FACEBOOK and feel free to share your greeting cards or photos on the WALL any time during the Christmas season.
*Do not hesitate to use your native language and tag your photo with friends and family 😉