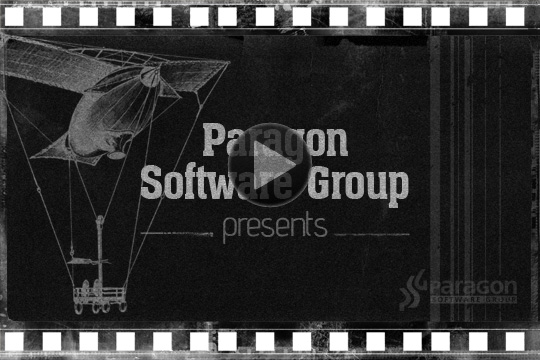 Dear friends and participants,
The registration for the "Capture your Legacy" project is over. Thank you for your participation and sincerity! Each ITEM shared by you is really "special" and definitely worth keeping for future generations.
Now it's time to choose the TOP 10 ITEMS to be safety kept in the Paragon Backup Capsule! Help us to select the most precious ones!
How to vote:
1 – Go to the photo album "My Legacy" on Paragon Facebook page
2 – Click "LIKE" under every picture you really like — you can LIKE one or several pictures
3 – Invite your family and friends to vote for the most special items!
10 items collected the most of your LIKEs will be kept in the capsule!
Missed a registration stage? Not a problem! Join now by sharing your opinion — vote for the the best once! We still need your opinion!
The voting finishes on December, 5th 2012