The product was given GOLD "Editor's choice" award!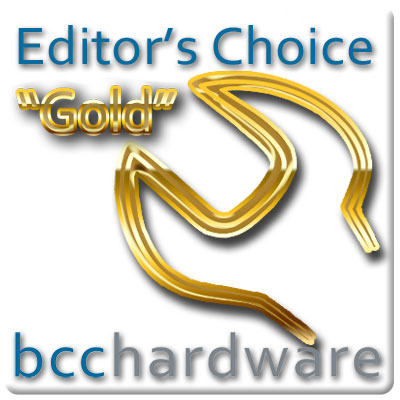 Benjamin "Zeus" Heide from BBC Hardware tested Paragon Hard Disk Manager 12 Professional and has given a golden "Editor's Choice" award to it!
"The Paragon Hard Disk Manger 12 Professional software is pretty much exactly that. It's professional and works as advertised in everything we tried. I know that no software is perfect, but this came about as close as anyone could get when it comes to backing up, moving and managing your drives and more", – says editor.
"At the end of the day though, I have to be honest and give the Paragon Hard Disk Manager 12 software suite a hearty thumbs up and award it out top award here at BCCHardware. I've been using it extensively in testing as well as in real-world data and drive migration and it hasn't let me down yet. I'm sure that one day, it will meet some screwed-up partition that gives it grief, but at this point, I'm impressed."
Click to read the detailed review