Have you already backed up your data and memories? Today is the best day to think of it!
We do not force you to use the "The World Backup Day Pledge"
"I solemnly swear to backup my important documents and precious memories on March 31st."
but we will give you a chance to make a really easy back up of your complete hard drive, single partitions or selected files and folders.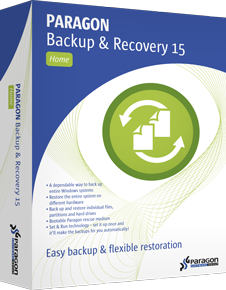 So we offer 100! Free Licenses of Backup & Recovery 15 Home on our Facebook page. All you have to do is to leave a comment on this posting