Despite its name, this multilingual product supports all OS X versions up to OS X 10.6 Snow Leopard!
Paragon NTFS for Mac eliminates boundaries between Mac and Windows operating systems, delivering full read and write support for NTFS-formatted drives on OS X. Paragon NTFS for Mac achieves the speed of native drivers and is the industry's fastest solution for Mac users who want to share data between Mac and Windows systems, so that the user doesn't even notice on which platform their files are.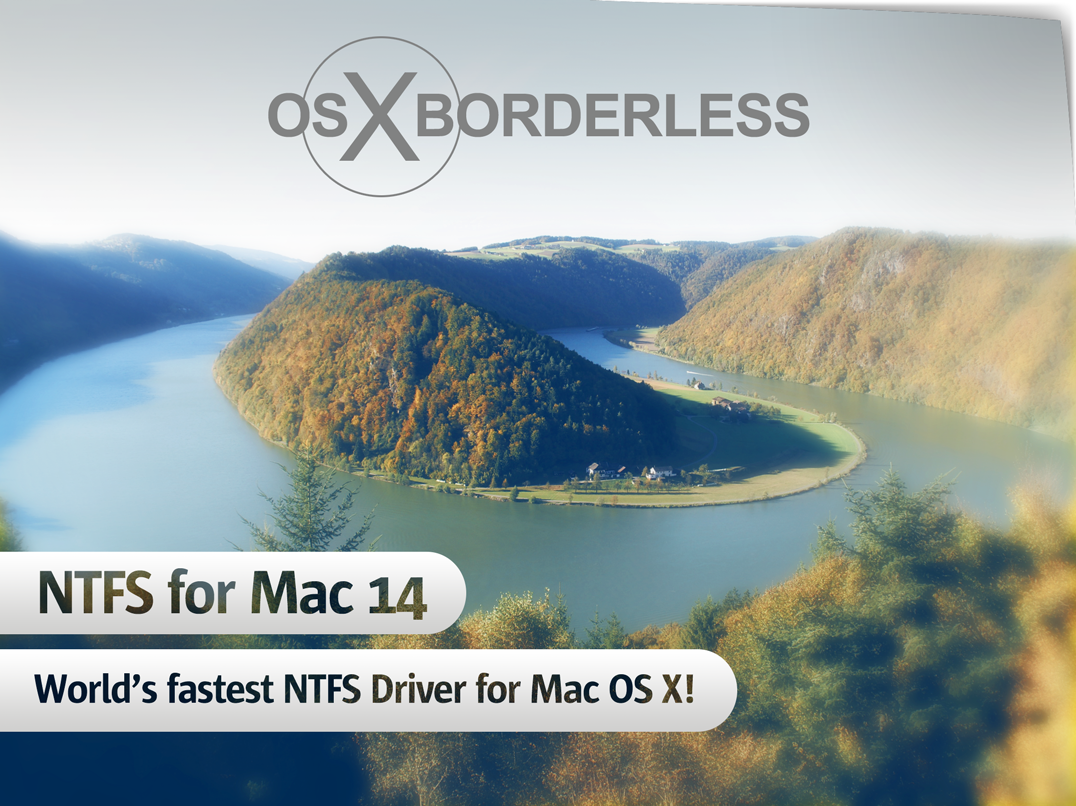 Paragon NTFS for Mac Yosemite Free is based on Paragon's proprietary Universal File System Driver (UFSD) technology. Paragon UFSD provides full access (read/write, format, etc.) to volumes of the most popular file systems under all popular platforms (Mac, Windows, Linux, Android and DOS).
Availability:
Paragon NTFS for Mac Yosemite Free is available for download absolutely free of charge! For Mac users of El Capitan, the commercial 14th version is available at $19.99.
For other Mac products, please visit Mac ToolBox Portal.