We are pleased to announce Paragon exFAT for Android – the industry's first consumer edition of the exFAT (Extended File Allocation System) file system technology for Android.
As a component of the newly updated Paragon USB Plugin for Total Commander, Paragon exFAT for Android offers instant, non-root, offline access to exFAT data from external storage drives directly on Android smartphones and tablets. For better on-the-go organization and easy mobile access, Paragon exFAT for Android allows users to easily view, backup, copy, and edit important documents, photos, videos, music, and other files between Android mobile devices and portable hard drives or flash drives. For this tool, Paragon Software Group is partnering with Microsoft.
"We are excited to collaborate with Microsoft by bringing to the market the industry's first consumer edition of exFAT file system support and to make it available directly to Android users. One of the most difficult areas of cross-platform computing still remains data sharing between incompatible systems. While networking between the operating systems has become a lot easier, storage sharing is still problematical because of patented file system limitations," said Paragon Software Group's CEO Konstantin Komarov.
For many users who want to travel light, smartphones and tablets have already replaced laptops. Previously available only as a license-based solution for OEMs, now for the first time this technology is available to Android consumers who require data access to previously incompatible storage devices directly on their mobile devices.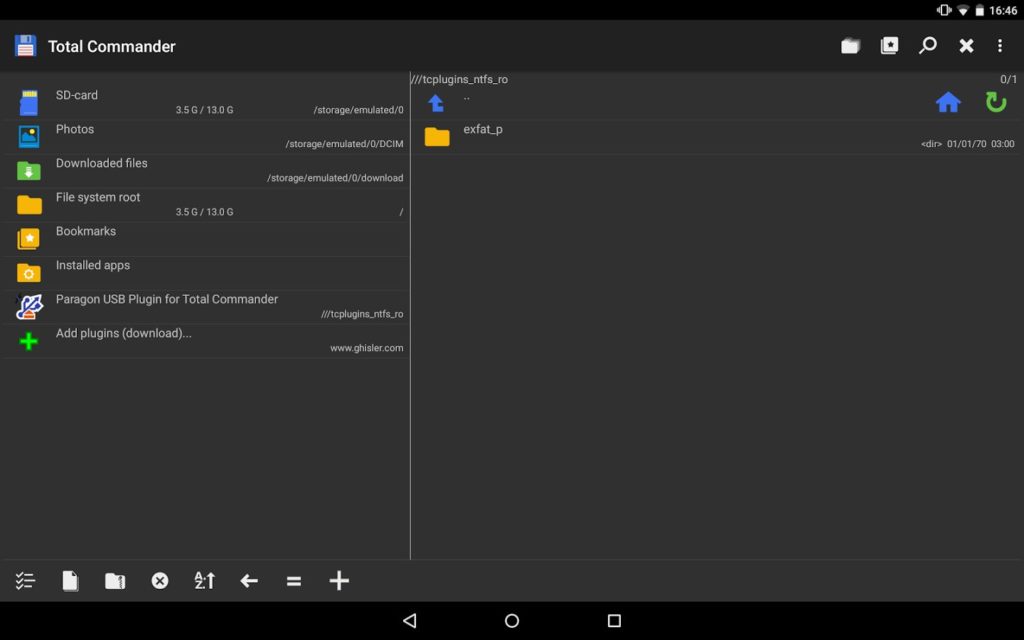 "Microsoft is pleased that this new partnership with cross-platform software developer Paragon Software will offer mobile consumers more options and flexibility. By enabling file sharing across operating systems, this agreement demonstrates Microsoft's ongoing commitment to empower customers and businesses to achieve even more," said Microsoft's Vice President and Associate General Counsel Micky Minhas.
Paragon exFAT for Android is based on Paragon Software Group's exclusive Universal File System Driver (UFSD) technology, which enables any device to communicate and share files regardless of operating system. The technology incorporates portable implementation support for USB Mass Storage Stack. Beyond access, Paragon UFSD technology provides the highest data throughput speeds possible — equivalent to, or exceeding, native performance.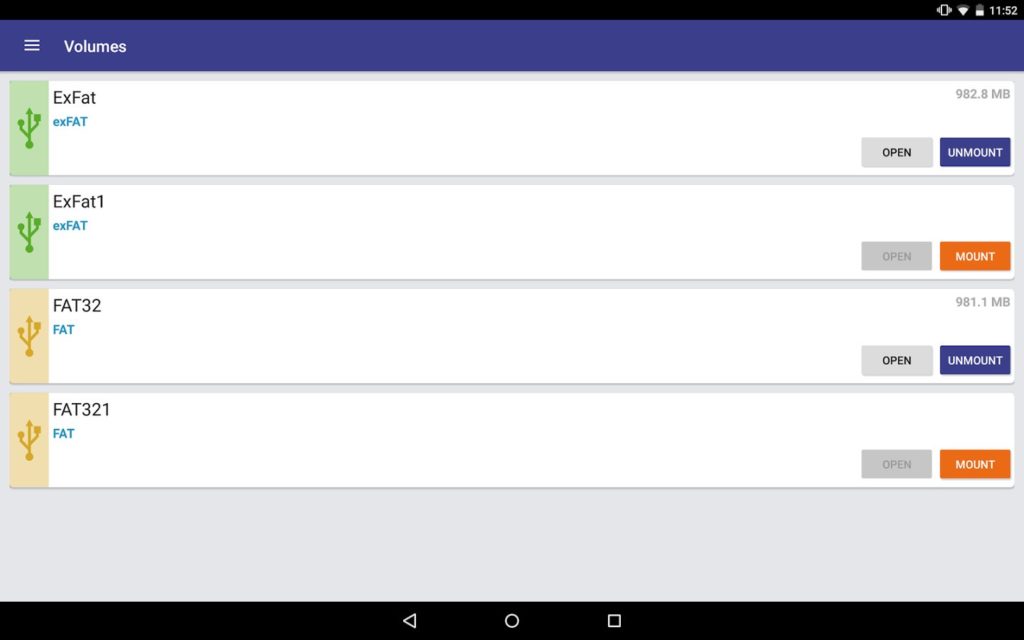 Paragon exFAT for Android is available as a technology component of the newly updated Paragon USB Plugin for Total Commander for Android device users, as well as for licensing to OEMs and ODMs as components of Paragon Storage SDK for Android.
For more details about new technologies and evaluation options, please visit the company's website or contact technology@paragon-software.com