Paragon Software invites you to cultivate methods of keeping your legacy safe for future generations joining experimental project hosted on Paragon FACEBOOK
Watch the introductory video by CLICKing the banner and do not hesitate to SHARE it with your friends!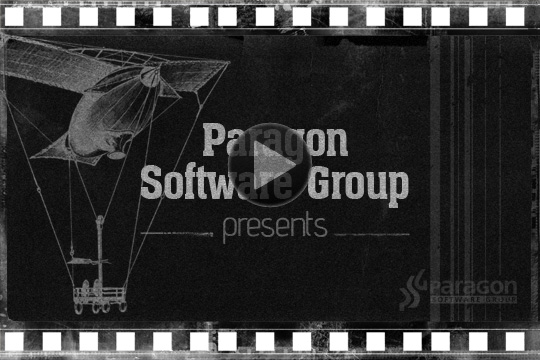 Do you possess something special, a keepsake you hope to share in the future? How do you capture distinct moments in the past — snapshots of fleeting instants, specks of time on the continuum? EVERY LIVING SECOND has the power to yield SOMETHING EXEPTIONAL, something that WE WOULD NOT WANT TO LOSE.
If you could save ONE ITEM FOR POSTERITY, what would it be?
Paragon Software has created a unique BACKUP CAPSULE to safely hold your precious pieces. BECOME a PART of this exciting experimental project and SHARE YOUR ITEMS or memories with future generations!
HOW TO PARTICIPATE:
1. Click "LIKE" button on Paragon Facebook to START!
2. Simply post one item – a written description – to Paragon's Facebook page that you think is worth keeping for the future. This item could be a concrete thing that you have created or own, or an abstract item like a certain experience or bit of knowledge, or even a distinct moment in the past. SOMETHING WORTHY of saving for posterity.
Once the registration stage finishes, users, fans and other participants will be asked to vote for the TOP 10 ARTIFACTs (out of a bunch of randomly selected pieces) to be kept safely in the Capsule!
Each registered user who submits an item will receive a discount coupon via email good for 50 percent OFF selected Paragon Software products.
Each submitted item will be shown here at the Paragon Software blog in the "My Legacy" left bar-menu , where you can view a running list of entries in real time.
THIS IS YOUR CHANCE TO CURATE ARTIFACTS FOR FUTURE GENERATIONS!
Entries accepted until November 15, 2011.