Now that warm weather is here and the days are getting longer, get over the list of your favourite apps and gadgets for hitting the trail! Rated as one of the top 5 Android apps must to have by Techniblogic https://techniblogic.com/top-best-android-apps-that-you-must-download/, Microsoft exFAT/NTFS for USB by Paragon Software is the most convenient, non-root method for transferring files between Android devices and USB flash drives, SD cards or other removable storage media connected via OTG. It also comes with Android TV support!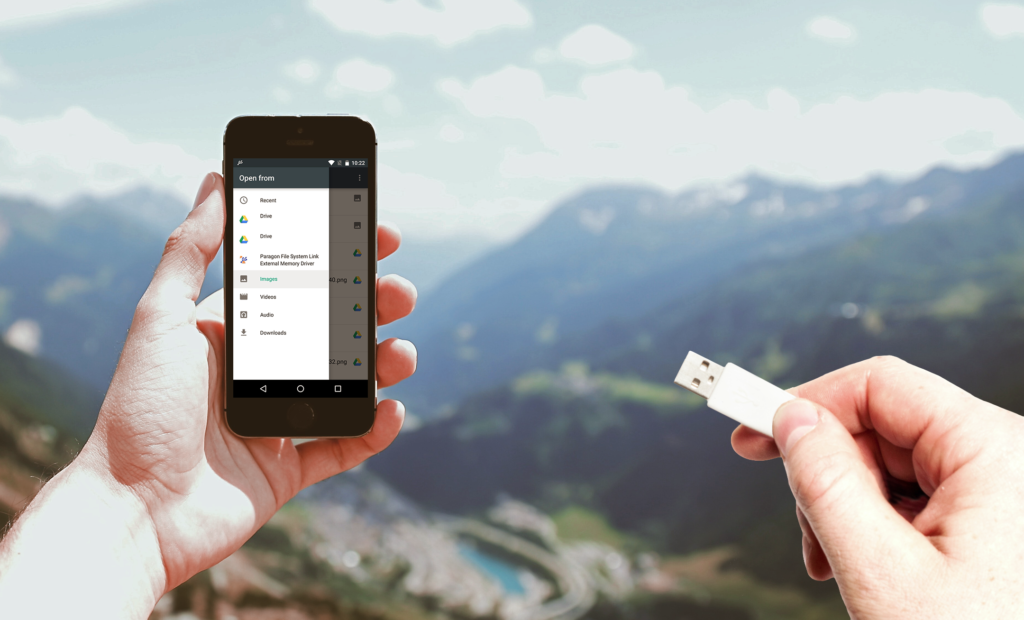 Connect any external storage media directly to your Android device and work with photos, videos, presentations on-the-go. Without the need to connect to a PC, simply attach the camera to your smartphone or tablet to share images with family and friends or upload images to popular hosting services and social networks, including Twitter, Facebook, Instagram and others. Download exFAT/NTFS for USB On the Go: https://play.google.com/store/apps/details?id=com.paragon.tcplugins_ntfs_ro&referrer=utm_source%3Dexgdt
Microsoft exFAT/NTFS for USB OTG enables you to:
View files stored on USB flash drives on your smartphone or tablet;
Export photos and video files from the device to a thumb drive to free up space on a device's internal storage;
Import photos, video files from a USB drive to mobile devices;
Watch videos and photos offline on mobile devices;
Check external storage media and verify remaining space;
Organize files and clean up used space;
Use files directly from USB stick – listen to music, read a book, show a presentation;
Send files to Google Drive, Microsoft OneDrive, Dropbox, other cloud services;
Share files with friends and colleagues.