Pa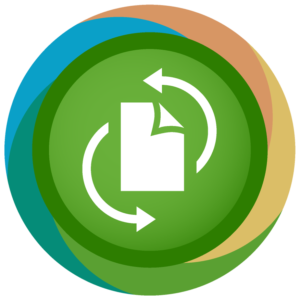 ragon Backup & Recovery 16 is an advanced backup and safeguarding software that enables private users to perform complex backup tasks with ease. Thanks to Backup and Recovery 16, there is absolutely no need for deep IT skills or advanced computing knowledge in order to protect files and folders, partitions, disks or even the entire system. Paragon Backup & Recovery makes PC protection child's play.
Software wizards
Not sure which setting is most suitable? No need to worry! The powerful software wizards of Paragon Backup & Recovery 16 guide users step by step through the backup jungle – and the newly designed UI will clear the path!

Backup Job Wizard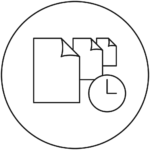 The Backup Job wizard is the ultimate in automated backups. Thanks to intuitive presets, less than 8 clicks are needed to set automated backup jobs for the entire windows system, single files, folders or partitions.
However, advanced users get the full control at their hands and can refine and modify existing strategies or define custom ones.
Set-and-forget technology: continuous PC protection without questions
All backup technics: including incremental backup, file based backup, differential backup, full backup, backups of particular file types, backup to virtual hard disks…
Flexible scheduling: daily, hourly, weekly, monthly and even erratic schedules are possible (e.g. daily, every second week, not on Wednesdays and Fridays)
Powerful retention mechanism: automatically deletes older backups. Based on intuitive presets or manual definitions. Backup & Recovery automatically ensures that the most recent backup is always available.
Pinned backups: exclude single backups from the retention policy with a single click
And many more
Continue reading Better safe than sorry! Paragon Backup & Recovery 16 is out now!