Halloween is coming…
Only a FEW DAYS LEFT to make use of Halloween Best Deals: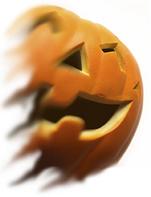 Family License (3-User) of Paragon Backup & Recovery 10 Suite for a SINGLE low price!
Click here to SAVE $20 on 3-User license.
Don't leave your digital life exposed to danger and threats, keep it safe and secure with Paragon Software!
Hurry up! The offer expires on November, 1 2010.
Happy Halloween to everyone!